About us
Great products for great people
We are a team of passionate people whose goal is to improve everyone's life through disruptive products. We build great products to solve your business problems.
Our products are designed for small to medium size companies willing to optimize their performance.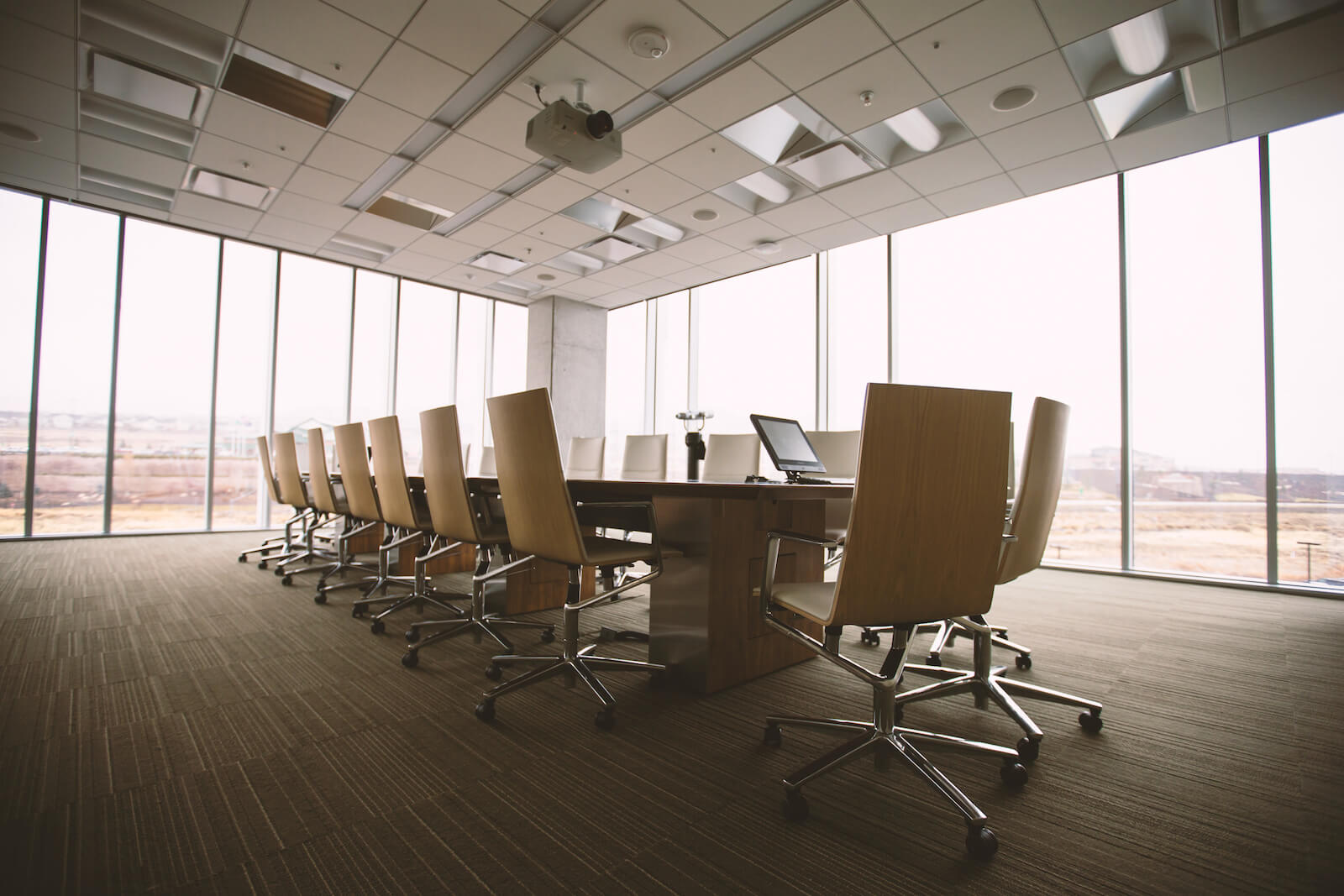 WHY SHOULD YOU START YOUR PROJECT WITH US?
With over 10 years experience in developing voip, crm and web applications, you could say we have been around the block. We worked freelance for other many voip and crm agencies for years before starting up our own agency and we haven't looked back since.
We look after our clients, which is why many of our original clients are still with us 5 years on, something we are very proud of. We have delivered projects for everyone from start-ups, to local Belfast companies and even large multi-nationals.
We are a friendly bunch, if you have a project you want to move forward with quickly, why not contact us for a free consultation and coffee (our shout).
TechExtension is an innovative, client centric provider of business communications and forward thinking online business solutions. TechExtension was founded based on a vision of making next generation communication services easy to access, cost effective, scalable and widely available to the business community. Our deep portfolio of services allows us to provide nearly every communications access point for our clients.
Key Areas


Web Design, Development and Customization
ERP Development and Customization
CRM Development and Customization


Voip PBX Development and Customization
Third Party Software Integration